By J. MARK POWELL InsideSources.com

0
1 of 2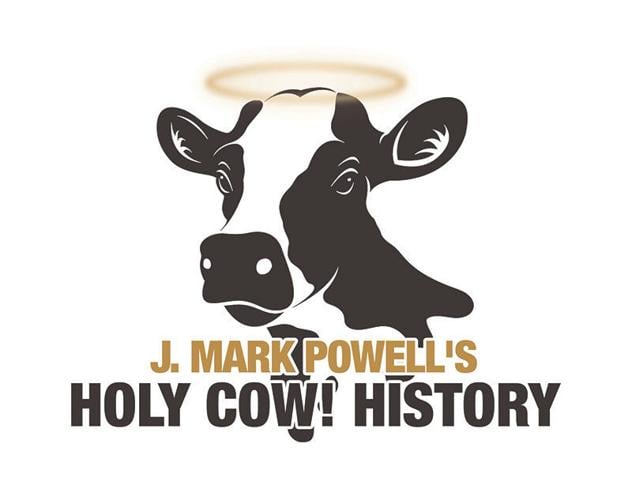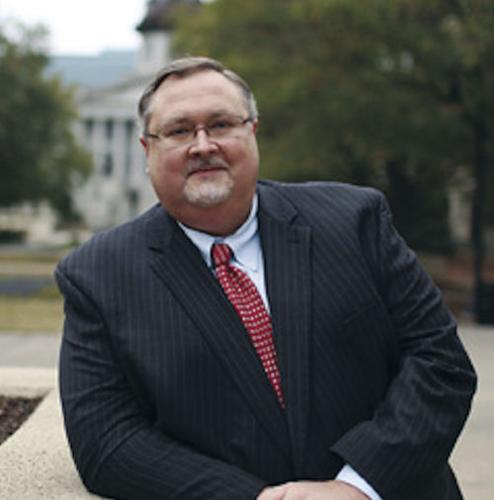 There's no Chewing Gum Hall of Fame. However, you can visit the next best thing: Joanne's Gum Museum, in a little building in Quartzsite, Arizona, featuring a collection of 4,000 pieces amassed since the 1940s.
Americans chomp down on nearly 195 million pounds of the stuff every year without knowing its sticky secret.
News delivered to your inbox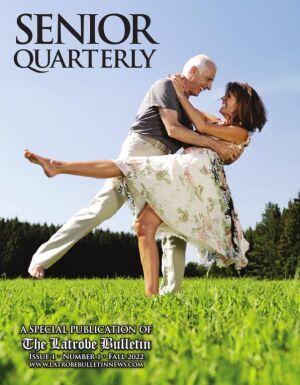 A new publication for our older readers!

Download it from our
Special Sections today.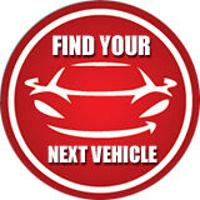 Need help logging in?
We have transitioned to a new user-friendly interactive website. You will need an account and a subscription to see the site in its entirety.
HOME DELIVERY subscribers get online access for free with their subscription. If you are a home delivery subscriber, create a new account and follow the directions to validate your home delivery subscription.
If you were a previous ONLINE ONLY subscriber, you should have received an email with directions on how to log in. If you are still experiencing issues contact us at bulletincirc@gmail.com.