US-based Quantum Computing Inc (QCI) has partnered Netherlands-based Rabobank to showcase the application of its photonic quantum information technologies.
The collaboration will focus on QCI's Dirac 1 entropy quantum computing (EQC) system and its application to machine learning processes, which can improve fraud detection techniques through faster computation and increased accuracy. Rabobank is now adding QCI's solution to its existing fraud detection techniques in order to protect its customers against costly fraudulent transactions.  
Dirac 1 represents QCI's first commercially available EQC system, and it is able to solve real-world business problems using quantum photonics effects. This proprietary technology supports full-stack quantum solutions that allow customers to run complex optimization problems on a stable, room-temperature, desktop platform. In order to employ this service, clients are required to purchase an online subscription directly from QCI.  
Regarding this partnership, QCI officials have stated in the official press release that they are looking forward to working with Rabobank in order to demonstrate the application of entropy quantum computing as a solution for payment fraud. According to the same source, fraudulent card transactions cost the banking industry billions of dollars every year.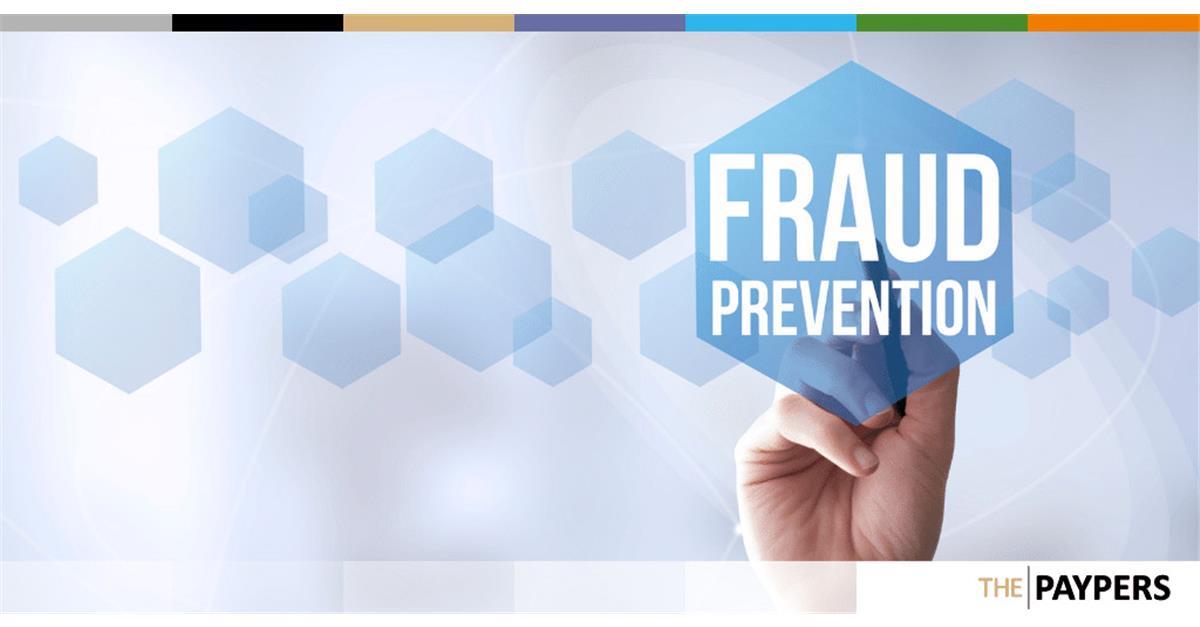 More information about QCI's Dirac 
According to quantumcomputinginc.com, Noisy Intermediate Scale Quantum (NISQ) computers are significantly limited in their usefulness for solving real-world problems. However, the Dirac Entropy Quantum Computer is able to tap into the fundamentals of quantum physics to overcome the limitations of natural quantum state interactions, which can significantly impact the accuracy and scale of first-generation NISQ computers.  
Dirac operates on open quantum systems, carefully coupling a quantum system to an engineered environment so that its quantum state is collapsed to represent a problem's desirable solution. Some of Dirac's main advantages include the ability to solve larger and more complex problems, eliminate errors, and the ability to deploy as a ready-to-run, room temperature, rack-mountable server requiring no special infrastructure.
Other developments from Rabobank
In July 2022, Rabobank has partnered with InvestCloud, a US-based digital transformation platform, to provide both private and retail clients with digital financial planning tools. As part of the partnership, Rabobank clients were able to create customisable life plans, allowing advisors to guide their clients to achieve their financial goals without needing to create time-intensive and costly proposals. 
In October 2022, Rabobank has partnered Bizcuit, a Netherlands-based financial administration company to offer businesses integrated invoice financing. 
Thanks to this partnership, small business owners can immediately see how much finance they can receive and apply for it within one minute, without having to exit their Bizcuit business app. Rabobank is one of the first banks in Europe to offer this facility in an integrated form. Once a business owner sees that its cash flow is insufficient, pre-financing an invoice becomes an option. Furthermore, applying for Invoice Financing can be done entirely in the Bizcuit small business app.